The colorful island of Burano, where every house is different. You really have to stop there while visiting Venice. Picturesque streets, canals and very unique houses. This is probably the most colorful place we have ever visited. In this we will provide you all the information that will make your trip to the island of Burano much easier. Are you interested in the mode of transport, prices or other interesting things? Learn more about things to do in Burano island.
How to get to Burano island?
If you are in Mestre near Venice, there is no direct connection. The island of Burano can only be reached from Venice. Here is complete guide about Parking in Venice. You can get here by water bus – vaporetto. There is only one line running from Venice to the Burano – vaporetto no. 12. In Venice, it has only one platform, Fondamente Nove (F.te Nove). The cruise to the island takes up to 40-45 minutes. So when planning your trip to Burano, don't forget that you will spend an hour and a half just traveling.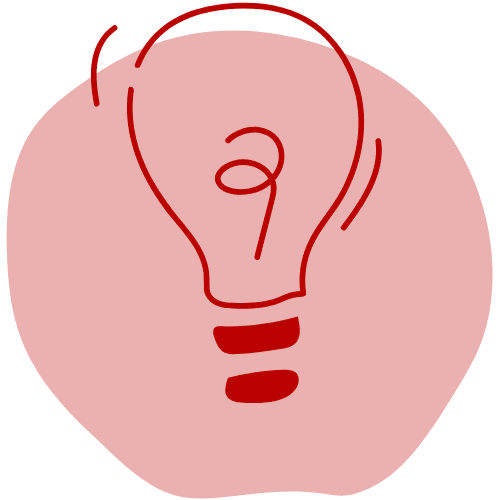 IMPORTANT: If you want to visit all the islands it will be very hard due to long waiting time for vaporetto. We recommend purchasing the day tour below. 
How much does trip to Burano cost?
One-way ticket cost €7.50. It can be bought at almost every bus stop in ACTV machines or ACTV kiosks. We decided to buy a 24-hour ticket for €20. We think that it's the best option if you are visiting Venice for one day. If you are going to Burano, it is definitely worth more. You can use this ticket for all vaporettas in Venice or for buses between the city of Mestre and Venice.
 If you buy tickets yourself in a machine, we definitely recommend you to look at this guide. Slot machines can be a bit complicated and obscure. This is how you avoid unnecessary mistakes.
(valid throughout Venice and its surroundings)
one way ticket (75min) 7.5€
bus/tram between Vecine and Mestre or Lido 1.5€
1 day – 26€
2 day – 36€
3 day  – 46€
7 day – 66€
The island of Burano can also be reached by private "water taxi". But the price is significantly higher compared to the vaporetto. It will cost you around €115 one-way, around €140 from the airport.
If you want to visit several islands, it is probably most worthwhile to purchase one of the many Burano tours. These tours usually cost around €20 and stop on the island of Murano, Burano and Torcello. You can stay on each island for approximately 45 minutes. The islands are quite small so that might be enough. Such a trip will take up a large part of your day. So if you want to see Venice as well and you only have one day to do it all, you can't do it.
Top things to do in Burano
Every street on the island has something special. You will find beautiful colorful houses everywhere. It's best to put the map down and just wander through them. That's the best way to get to know it here. Please respect that many houses are occupied by domestics.
The island of Burano is also famous for its lace. They create it using needles. There was even a school for over 100 years. Today on the island you can buy many beautiful pieces of lace. You can even find here a demonstration of the creation of such lace products.
A great opportunity to get to know the island through the eyes of local residents is to take part in a "walking tour". A great authentic tour of the island will show you the everyday life of the locals. You will also learn about the history of the island and their lace.
This 53m high tower is part of the church of San Martino Vescovo. Once there was an angel at the top of the tower. After it was destroyed by a storm, it was replaced by a metal cross.
Why are houses so colorful?
There are several answers but none is completely proven. The inhabitants of the island were mainly humble fishermen who fled here from the mainland from the barbarians. The island was often affected by thick fogs and visibility was poor. And so the inhabitants began to paint their houses in different colors. Even in the worst weather, the fishermen always knew how to get back home. Have you heard of another legend? Let us know in a comment!
We really liked Burano. We visited it in August 2021 during corona times. Life was slowly returning to normal, but there were still not as many tourists as there used to be. However, the islands of Murano and Burano are very popular. In the afternoon, the queue for the vaporetto is very long. On the island of Murano, we preferred not to even get off at the sight of the crowds. 
People waited a very long time on the island of Burano. They even launched an extra vaporetto that took us directly to Venice without any further stops. So if you are going to visit these islands in the high season, you better expect a delay. It is possible that you will no longer fit on the vaporetto and will have to wait another half hour.
But we certainly do not want to discourage you with these words. Visiting the island of Burano was a great experience that we would not miss. Trust us, it's worth the wait. We have never seen such a beautiful and colorful place.