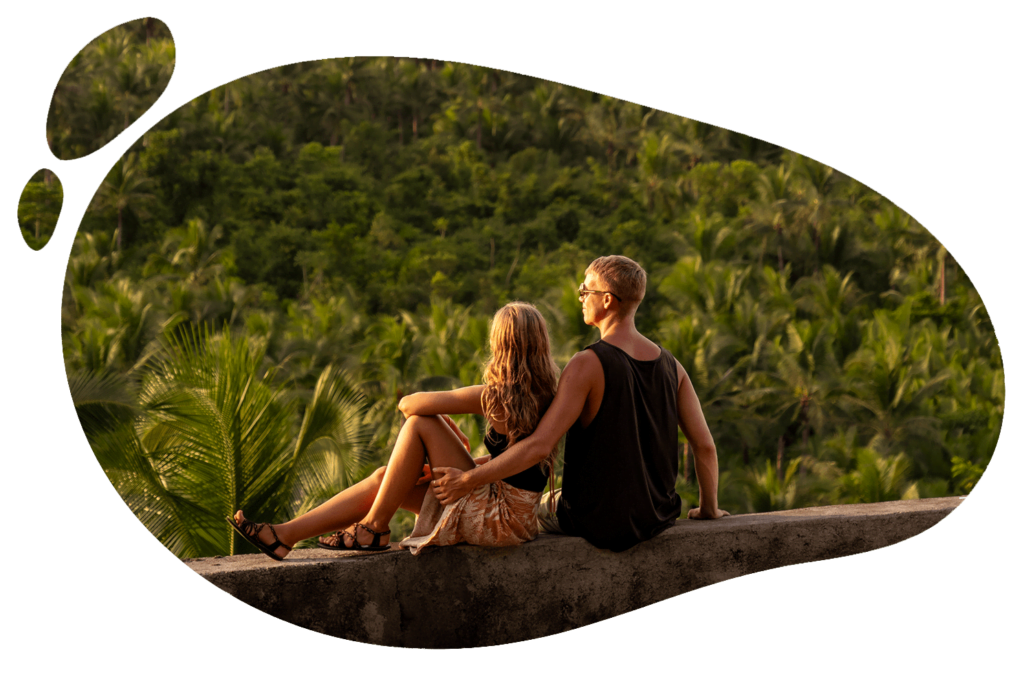 Traveling Asia is a mesmerizing journey through vibrant cultures, ancient traditions, breathtaking landscapes, and unforgettable adventures.
Summer monsoon: 
May-September
Winter monsoon
October – November
Asian countries are affected by different monsoons. If you want to enjoy long and sunny days, it is better to avoid them. If you are low-cost traveler monsoon season offers best prices. But for more precise information chech individual destinations.
Summer monsoon affects multiple countries. It lasts between May and September. Individual countries may however be impacted by monsoon onoly partially. For the best information read about individual countries. Summer monsoon affects for example India, Sri Lanka, Bangladesh, Thailand, Laos, Cambodia, Vietnam or Myanmar. 
Again, some countries might only experience a monsoon in one part. Read about individual countries for more exact information about monsoons. Winter monsoon affects for examples Indonesia and part of Malaysia.
You need to obtain visa to some countries. You can get your visa here. Check individual visa policies, since many Asian countries allow a visa exemption for certain nationalities.
If you use any of the links below you pay the same and we earn a small commission.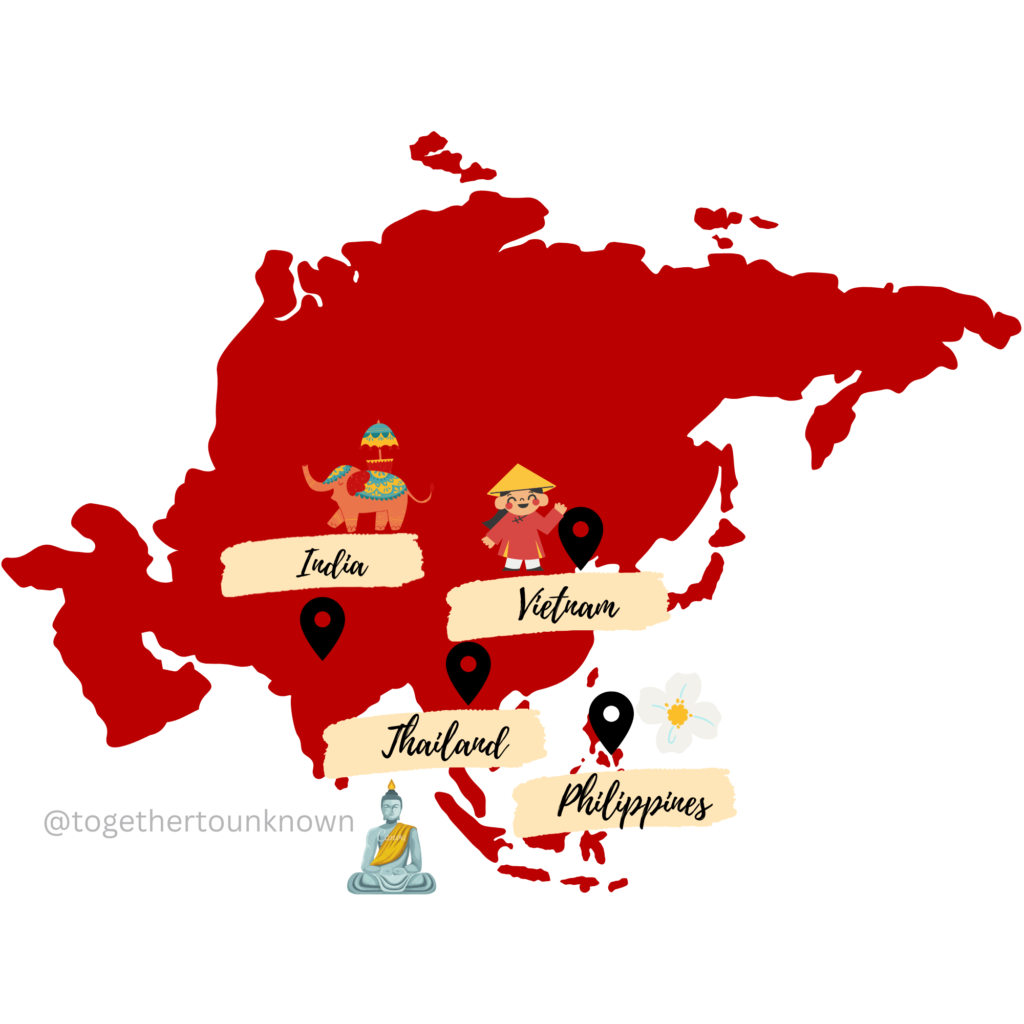 We always do our best to share practical and useful travel tips with you completely for free. If you enjoy our work and find our articles useful you can support us ❤️. That way we will be able to continue our work and make your holiday planning a piece of cake. 
Discover different cultures