Best time to visit Koh Samui
Koh Samui has a bit different weather than other parts of Thailand. The high season falls between December and March. The weather is nice and sunny with little to no rain. The prices are higher and everything is more crowded. 
Between March and August there is dry and hot season. The waterfalls are dry during this time so don't even  bother to visit them. We came in June and it was raining in the evenings for a bit some days. So you can not rely on this 100%. And lastly the wet season is between August and December. That's when the island is hit by many heavy rains. It is not a good time to explore Koh Samui.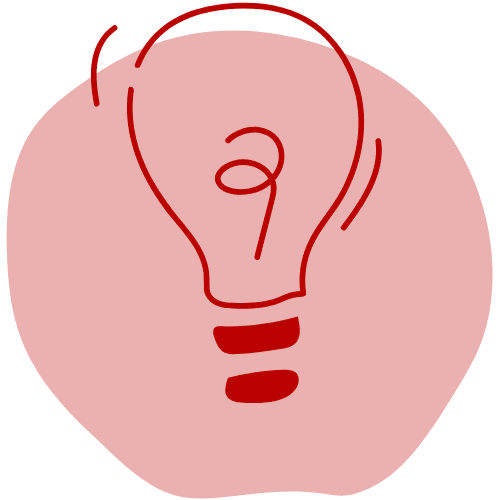 YOU SHOULD KNOW: Not many people realize this but Koh Phangan, Koh Samui and Koh Tao do not have typical 4 tides per day. There are only 2. The high season between December and March is also a high tide season. This means high tide is stronger and water is deeper than in the other season. During summer months it's low tide season and water is too shallow on some beaches. Some months you only get low tide during daylight. Then it's really important to choose the right beach to actually enjoy swimming.
17 Things to do on Koh Samui
Where to stay on Koh Samui
If you use the map above to book your stay you pay the same and we earn a small comission.
Low budget - Arina boutique residence
Arina boutique residence (book here) is amazing place to stay on a low budget. Whether you're a couple or a family they have rooms for everyone. Good AC, hot shower and amazing family that will make sure your stay is enjoyable. The rooms are spacious with good and reliable wifi. It is in less lively and noisy part of Chaweng but still close to the nightlife. The only downside is that you need to walk 15 minutes to the beach. The hotel is only 1 minute away from the beach but the access is blocked by many beach resorts.
Mid budget - Nora Chaweng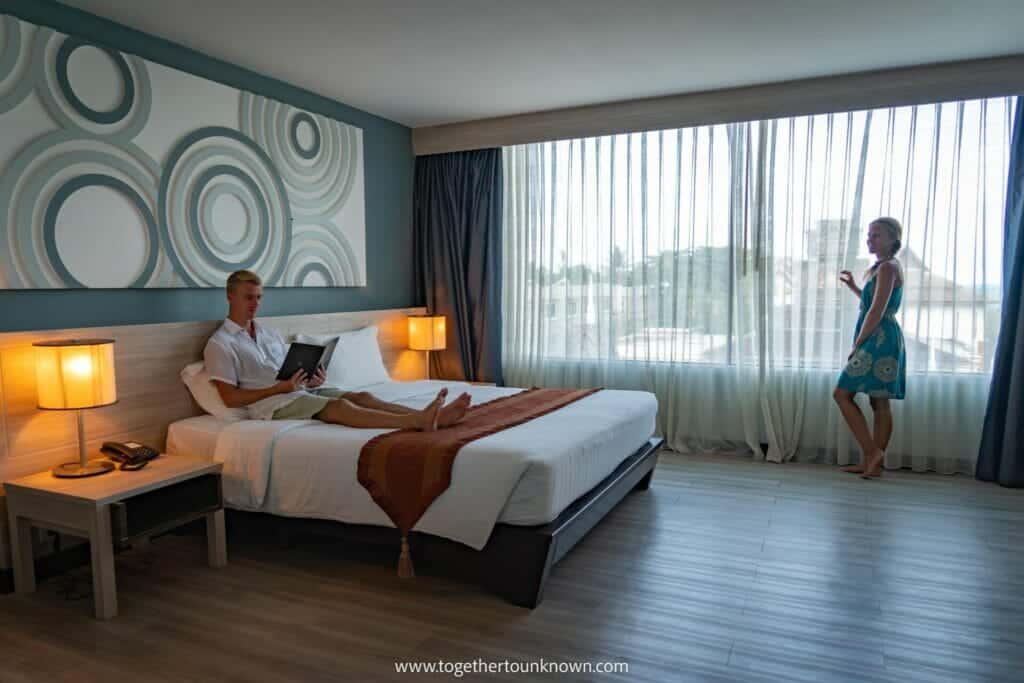 If you are looking for a nice comfortable hotel we recommend Nora Chaweng (book here). It is right on the main street full of bars and restaurants. The street comes to life at night. But don't worry, you won't be disturbed by a street noise at night. Nora Chaweng offers amazing location and it's very close to the beach. The rooms are very spacious and comfortable.
Luxury stay - Explorar Koh Samui
If you are looking for an unforgettable luxury experience we recommend staying at Explorar resort (book here). It is amazing 5 star resort locaterd on Maenam beach. The resort has amazing pool where you can relax whole day. If you get bored no worries. Explorar has many activities during whole week – mixology class (making cocktails), yoga, thai cooking class and various live music events. You have acces to gym and they also have amazing spa. 
Where to eat on Koh Samui