Koh Tao is a small island in Gulf of Thailand known mostly for incredible underwater life. There is so many corals and fish on almost every beach! It is also one of the best places to get scuba certified. But Koh Tao has even more to offer! Keep on reading to learn more about all the amazing things to do on Koh Tao.
We always do our best to share practical and useful travel tips with you completely for free. If you enjoy our work and find our articles useful you can support us ❤️. That way we will be able to continue our work and make your holiday planning a piece of cake. 
If you use these links, we earn a little something but you still pay the same.
Since Koh Tao is an island without airport, there is only one way of getting here – by ferry. Nearest airport is on Koh Samui.
The nearest airport is on Koh Samui island. There are direct flights from a few cities including Bangkok. You can get your plane tickets at skyscanner.com.  Flights are usually not too expensive. You can also fly to Surat Thani and catch a ferry from there.
Traveling to Koh Tao by ferry
Price: 30€ including bus+ferry
Duration: 4 – 5 hours (including bus transfer)
When buying a ticket via 12go.asia you have bus transfer from Surat Thani town to pier included. The ferry is gonna take around 4-5 hours. There are only few ferries per day. There is also one night ferry which takes all night.
Arriving to Surat Thani airport?
If you are flying to Surat Thani, you will need to get a taxi or Grab to get to town. Grab drivers are actually banned from taking passengers from airport (taxi mafia I guess). So expect your driver to ask you to go to departures entrance. We paid 330TBH for a ride to town.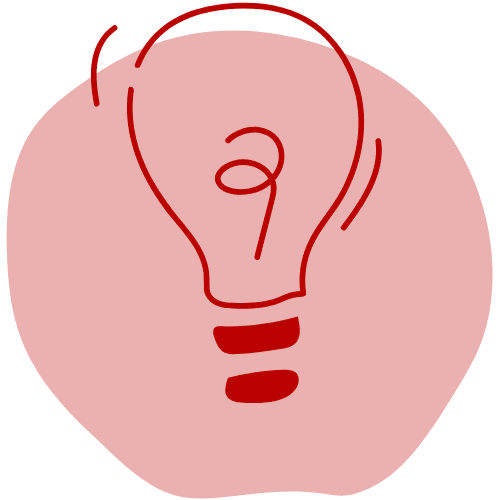 IMPORTANT: It is advised to purchase your ferry tickets in advance, especially during high season. You can use the following search form (and help us earn a little without you paying anything extra).
from Koh Samui or Koh Phangan
Price: 20€ from Koh Samui, 17€ from Koh Phangan
Duration: 1.5 hour from Koh Samui, 1-2 hours from Koh Phangan
You can reach Koh Tao from Koh Samui or Koh Phangan by ferry. When traveling from Ko Samui, there are a few different piers used by different companies.  You can book tickets at your accomoddation, on the street at booking offices, directly at pier or use 12go.asia for advance online booking. We personally prefer 12go.asia since it's fast, easy, there's often very little price difference and we can pay with card. Most places only accpet cash and using ATMs in Thailand is expensive. You can use the search form below to check the ferry schedules.
How to get from port to your hotel
Once you arrive to Koh Tao there will be taxi drivers waiting for you at pier. For a transfeer to Sairee beach are they charged us 100 TBH per person. Some people rent a bike straightaway.
Best time to visit Koh Tao
Koh Tao has a bit different weather than other parts of Thailand. The high season falls between December and March. The weather is nice and sunny with little to no rain. The prices are higher and everything is more crowded. 
Between March and August there is dry and hot season. We came in June and had a lovely weather. And lastly the wet season is between August and December. That's when the island is hit by many heavy rains. It is not a good time to explore Koh Tao.
Many people travel to Koh Tao right after Full Moon party. A few dates after the party island is more crowded, than it calms down. We stayed on all three islands and Koh Tao had the least rainy days in summer months.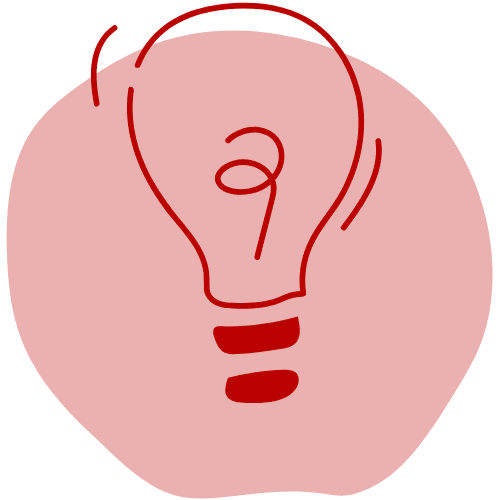 YOU SHOULD KNOW: Not many people realize this but Koh Phangan, Koh Samui and Koh Tao do not have typical 4 tides per day. There are only 2. The high season between December and March is also a high tide season. This means high tide is stronger and water is deeper than in the other season. During summer months it's low tide season and water is too shallow on some beaches. Some months you only get low tide during daylight. Then it's really important to choose the right beach to actually enjoy swimming.
How to get around Koh Tao
Koh Tao has no public transport. You can either use taxis (widely available) or rent a motorbike.
Motorbike – the best way to explore the island on your own. There are many bike rentals everywhere. The prices start from 200TBH per day.
Taxi – you will be able to find taxi in every visited places around the island. For taxi from pier to Sairee beach we paid 100TBH per person.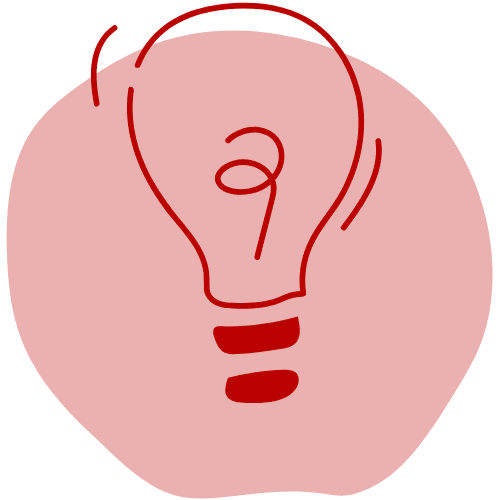 TIP: Did you know that all ATMs in Thailand charge you 220TBH (6€) for withdrawal? It's a lot, right? Keep this in mind and rather than withdrawing little amounts too often do it once or twice in large amounts.
9 Things to do on Koh Tao
If you book any of the tours below, we will earn a small comission. You still pay the same.
Every beach you visit will have some underwater life for sure! You can literally go snorkelling anywhere and you will enjoy it. If you are coming during low tide season, it might be harder to find a good beach due to water being too shallow. Our favorite beaches for snorkeling were Tanote beach and Haad Sai Daeng. The water is deep and underwater life is sooo stunning! There is so many different corals and fish swimming around. We even saw a sea turtle and a black tip reef shark.
Koh Tao has many beaches around the island. Some are easily accessible by a scooter. But there are a few beaches where you can only come by boat – such as Mango bay. If you want you can even visit Nang Yuan island by a boat taxi for 300TBH. There is a lovely viewpoint and Japanese garden for snorkelling.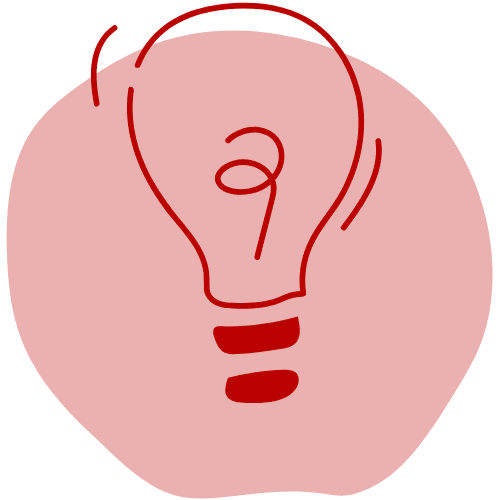 TIP: As we mentioned before, beaches look completely different in winter than in summer due to tides.
Due to low tide lasting all day during our visit it was harder to find a good beach. Two that we loved the most were Tanote beach and Haad Sai Daeng. They both have deep water for swimming even during low tide.
There are various viewpoints around the island. Some are easily accessible, others are not. Our favorite viewpoint was John Suwan viewepoint near Freedom beach. You have to pay entrance fee of 50TBH (might be 100TBH in high season) which includes two beaches and viewpoint. To get to the viewpoint you only have to walk around 15 minutes.
Koh Tao is one of the best places in the world to get scuba certified! The udnerwater life in the area is just stunning. Apart from that it is very cheap. You can spend 3 days getting your PADI here for around 250€. There are different levels available. You will find multiple schools, so make sure to do your research and choose the one you like, For those who have never dived before there is a fun dive option for around 100€. No experience is needed for that.
Koh Tao is surprisingly lively at night. There is a pub crawl happening 4 times every week. Since the island is fullest right after Full Moon party, that's when you'll also find many people joining pub crawl. The price you pay includes a free shot and a T-shirt. You will walk around different pubs around Sairee beach.
Apart from pub crawl there are various parties happening around the island. Some of the biggest events are Jungle party and Secret party. Once you arrive at the island you will see different ads around telling you which party is happening when. 
We recommend staying near Sairee beach. You can stay around the pier, but we recommend going a bit further for better swimming. The other end of Sairee beach is very busy. If you want to have everything nearby stay in the area near 995 roast duck restaurant. Keep in mind it gets crowded especially in evenings. The island is full right after Full moon party in general. 
If you use the map above to book your stay you pay the same and we earn a small comission.