Chiang Rai is a not so small town in north of Thailand. It is incredible place to get to know Thai culture and admire stunning nature. Apart from beautiful natural sights you can visit one of the craziest temples in the whole country – The White Temple! We put together this guide with the most amazing things to do in Chiang Rai.
We always do our best to share practical and useful travel tips with you completely for free. If you enjoy our work and find our articles useful you can support us ❤️. That way we will be able to continue our work and make your holiday planning a piece of cake. 
If you use these links, we earn a little something but you still pay the same.
To get to Chiang Rai you can take a train or a bus. You can fly from other destination to Chiang Mai in Thailand and reach Chiang Rai from there. You can book your train or bus tickets with 12go.asia. If you are flying to Chiang Mai, find flight tickets at skyscanner.com. If you are in Pai or Chiang Mai there are public buses and minivans departing for Chiang Rai every day. We visited Chiang Rai after finishing Mae Hong Son loop.
Best time to visit Chiang Rai
The best time to visit north of Thailand is definitely between December and March. That's the high season with the best weather, sunny days and unfortunately many crowds as well. February till April is known as burning season. The north of Thailand is full of smog. The views are not gonna be great and air pollution is high during this time. If you really want to enjoy your stay here avoid the burning season. The summer months are the monsoon season.
Chiang Rai is not very small and many of the places we mention in this guide are pretty far from the town. That's why we highly recommend renting a scooter. You can find bikes all around town for around 250TBH per day. If you are too scared to ride a scooter there are tourist songthaews (small cars) to take you around. The final price will probably be higher than renting a bike. You can also use Grab.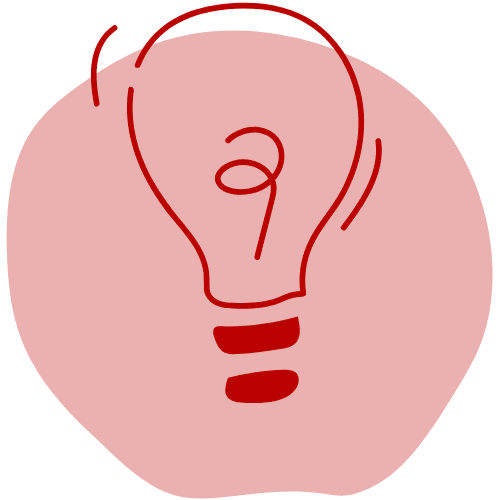 TIP: Did you know that all ATMs in Thailand charge you 220TBH (6€) for withdrawal? It's a lot, right? Keep this in mind and rather than withdrawing little amounts too often do it once or twice in large amounts.
Things to do in Chiang Rai
If you book any of the tours below, we will earn a small comission. You still pay the same.
Located in the heart of the city, this iconic landmark stands tall, captivating visitors with its exquisite architecture and vibrant golden colors. As the sun sets, the tower comes alive with a mesmerizing light show, transforming the surrounding area into a magical spectacle. You can witness the light show at 7pm, 8pm and 9pm. Whether you're strolling around the Clock Tower during the day or witnessing its enchanting display at night, a visit to this remarkable monument is an incredible experience.
Price: 100 TBH
Opening hours: 08:00 – 18:00
White temple in Chiang Rai might actually be the main reason why you're here. It is the most iconic and famous temple in the whole northern Thailand. It's unusual and mind blowing architecture will leave you speechless! Inside, you'll find stunning artwork that combines traditional Thai Buddhist themes with modern influences. The temple's creator, Chalermchai Kositpipat, wanted to create a place of purity and enlightenment. 
We rent a scooter to explore the area. Otherwise you can either join a tour to visit the temple. There is also a public bus leaving bus station few times per day. Anyway, come early in the morning to avoid crowds.
Price: free
Opening hours:  08:00-17:00
Khun Korn waterfall is an incredible place you simply cannot skip! It takes around 30 minutes of walk through a forest to reach the waterfall. On the way there you can learn some interesting facts about Thai rainforests thanks to educational signs. The walk is truly stunning! Once at the waterfall make sure to take a swim in the fresh water. It is an experience you won't forget easily.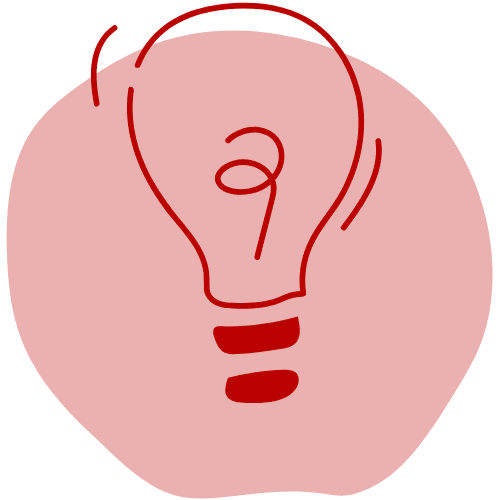 TIP: At the entrance of the forest park you can find incredible restaurants built right on the river. The food is average but the environment is amazing! Make sure to stop here. This is the location.
4. Blue temple - Wat Rong Suea Ten
Price: free
Opening hours: 08:00 – 18:00
Yet another stunning temple in town also known as Wat Rong Suea Ten. As you step inside this mesmerizing temple, you'll be greeted by the sight of striking blue hues that adorn its walls and ornate decorations. The intricate details and delicate artwork create a peaceful and spiritual ambiance that captivates visitors. The centerpiece of the temple is a magnificent blue Buddha statue. 
5. Wat Huai Pla Kang for sunset
Price: free
Opening hours: 07:00 – 21:30
Wat Huai Pla Kang is an area where you can find few different temples and pagodas. The highlight of this area is Big Buddha statue overlooking the area. This is also a great place for watching sunset. You can also climb up a colorful pagoda built next to the Buddha statue. Do not forget to dress properly.
Price: 60TBH adult & 40TBH children (can be used as a credit in restaurant)
Opening hours: 08:00 – 20:00
Lalitta cafe is a hidden gem not far from Huai Pla Kang temple. It is a small sanctuary that will make you feel like you entered a paradise or some mystical forests. The whole place is full of foam makers, little streams and flowers. There is even a huge waterfall! Great thing is that entry fee can be used as a credit when you buy a coffee or food. 
7. Relax in Pong Phrabat hot springs
Price: free
Opening hours: 08:00 – 18:00
Not something you want to do on a hot and sunny day. Visiting hot springs can be very relaxing experience. There are multiple pools available. You can decide how hot do you want the water to be. If you just want to soak your feet it's for free. If you want to visit a full body pool you need to pay small fee. You can also get a massage here.
8. Admire views at Pu Chi Fa
If you do not mind driving more than 1 hour from Chiang Rai come and visit Pu Chi Fa! It is a beautiful place in nature. Admire incredible mountain views from the peak. The place is best visited for a sunrise or a sunset. It is also possible to spend a night camping in the area. You can rent all the necessary equipment there.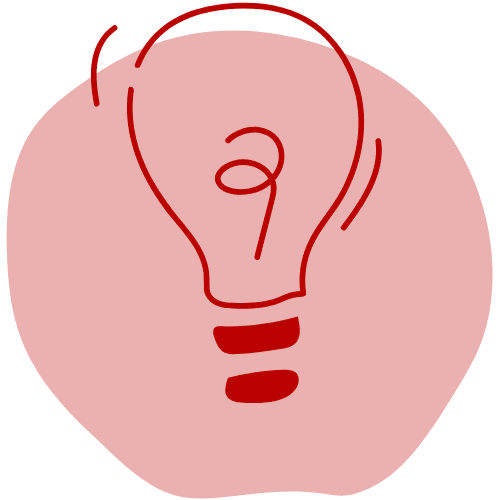 TIP: Do not come here during burning season (February-April). We came during this time and there were no views at all due to ever present smog. It was not worth the ride. 
Price: free
Opening hours: 8:00-18:00
A visit to Singha Park in Chiang Rai is a delightful experience for nature lovers and those seeking a serene escape. This expansive park boasts picturesque landscapes with rolling hills, lush gardens, and vibrant flower fields that come alive with color. As you explore the park, you can embark on a cycling adventure, rent a paddleboat to glide across the lake, or take a leisurely stroll amidst the tranquil surroundings. The park is also home to a tea plantation, offering visitors the opportunity to learn about tea production and enjoy a cup of freshly brewed tea. 
The night market in Chiang Rai is a vibrant and bustling hub of activity. As the sun sets, the market comes alive with a kaleidoscope of colors, enticing aromas, and delicious snacks. You'll find an array of stalls offering a delightful mix of local handicrafts, souvenirs, clothing, and delicious street food. From savory snacks like grilled meats and spicy noodles to sweet treats like mango sticky rice and coconut pancakes, the culinary delights at the night market are a highlight for food enthusiasts. The atmosphere is lively, with performers entertaining the crowds. 
Lalitta cafe – incredible cafe mentioned above in more detail
River restaurant – that's not a real name, this is multiple food stalls with tables right on the river near Khun Korn waterfall
Fika cafe – the best cakes and smoothie bowls