Pai is a small town in the north of Thailand with incredible atmosphere. It is full of backpackers from around the world. Pai is surrounded by incredible nature! There is so many beautiful places to see in the area! And it even has probably the best night market we ever found in Thailand! Keep on reading to learn more about all the amazing thigns to do in Pai.
We always do our best to share practical and useful travel tips with you completely for free. If you enjoy our work and find our articles useful you can support us ❤️. That way we will be able to continue our work and make your holiday planning a piece of cake. 
If you use these links, we earn a little something but you still pay the same.
You can start your Pai trip in Chiang Mai or Chiang Rai. To get either of those take a train, bus or fly from other destination to Chiang Mai in Thailand. You can book your train or bus tickets with 12go.asia. If you are flying to Chiang Mai, find flight tickets at skyscanner.com.
Once you are in Chiang Mai or Chiang Rai you can use a minivan or rent a bike. Bike rental is around 250TBH per day. If you rent for longer, you might get cheaper price. We recommend Mango bike rental. They have good reviews and affordable prices. Ask around at booking offices to organized a shared minivan to Pai. They leave every day.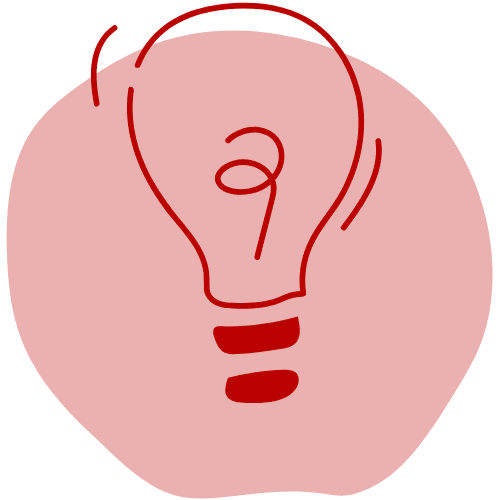 IMPORTANT: If you are doing the Mae Hong Son loop make sure to mention that when renting a bike. Not all the bikes are suitable for the loop.
The best time to visit north of Thailand is definitely between December and March. That's the high season with the best weather, sunny days and unfortunately many crowds as well. February till April is known as burning season. The north of Thailand is full of smog. The views are not gonna be great and air pollution is high during this time. If you really want to enjoy your stay here avoid the burning season. The summer months are the monsoon season.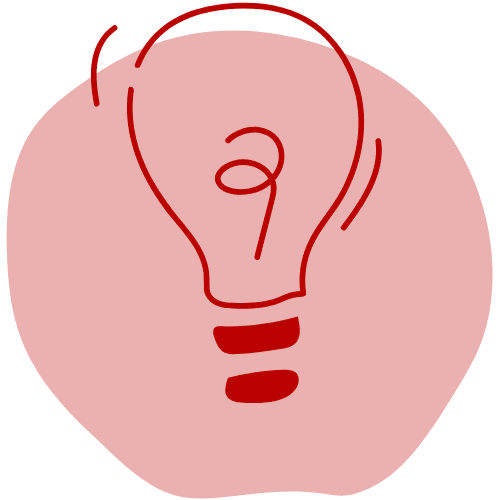 TIP: Did you know that all ATMs in Thailand charge you 220TBH (6€) for withdrawal? It's a lot, right? Keep this in mind and rather than withdrawing little amounts too often do it once or twice in large amounts.
If you book any of the tours below, we will earn a small comission. You still pay the same.
1. Watch sunset at Pai canyon
Pai canyon is the best place to watch sunset in the area. That's why so many people gather here each evening! Do not expect to have this place all to yourself. Anyway, Pai canyon is an incredible natural sight! It is not very small but you will certainly enjoy a visit of this area. Make sure to have good shoes since it's a bit slippery. There is no entrance fee and you can come anytime. At the parking area you can find a few small restaurants and caffes.
Hyun Lai viewpoint is a very popular sunrise spot! If you are lucky you will be able to see a beautiful sea of clouds in the valley. There is a nice wooden viewing platform built there. You will also find a restaurant at the viewpoint. Do not expect to be here alone. Many tourists come every day.
3. Doi Kiew Lom viewpoint
Doi Kiew Lom viewpoint is a beautiful stop when doing Mae Hong Son loop. It gives you incredible views over both sides of the valley. That is if you have good weather conditions. We passed this spot on our way to Pai from Ban Rak Thai. But we certainly recommend making a trip here from Pai together with a few other places you will find below. The nature around is just incredible. 
Price: 500TBH per group for 3 caves
Opening hours: 08:00 – 17:00
We only found this place on Google Maps by accident but decided to make a stop on our way to Pai when doing Mae Hong Son loop. It was the best decision ever! Tham Lod cave is a huge system of 3 caves. You can only visit 1 or 2 but we recommend visiting all 3 of them. The caves are huge and spacious with many stalactites and stalagmites. You will be blown away by their size. You will be taken around a cave with a private guide just for your group with a lantern. To reach the third cave you need to use a small bamboo boat. 
Ban Jabo is a small village tucked away in the mountains of Northern Thailand. There is nothing to do except from enjoying the views! We found this cute little restaurant called Noodle Soup house. You can enjoy a delicious and cheap meals with the best views over the valley! It is so worth driving here from Pai.
6. Ban Rak Thai - Chinese settlement
Price:
20TBH
Opening hours:
10:00 – 19:00
Ban Rak Thai is a litttle village with the most picturesque architecture ever! It is a Chinese settlement so expect to feel like you've entered China. Since it's so far from everything it is overlooked by many tourists. We highly recommend visiting this place. The whole area is so beautiful! The nature, mountains, waterfalls and small villages are just incredible. 
There is no entrance fee to the village, but we recommend heading to Lee Wine Rak Thai resort. They have beautiful bungalows built on slopes of tea garden. It is incredible photo spot. The entrance fee and opening hours are those of this resort.
Price: 200 TBH + 230TBH national park fee
Opening hours: 08:00 – 17:00
In Pai you can actually find a few different hot springs. Some are more famous than others. Sai Ngam hot springs are probably the most visited in the area. The water is crystal clear there. It is a perfect way to relax your sore body after driving so many kilometers on a scooter. The only negative is the price. We found it rather to expensive…
Adventure many backpackers do not skip when in Pai. When you join tubing you get huge floating tubes and flaot down a river. Enjoy drinks, cold beer, swim and have fun with friends. You will find many tubing events happening in Pai every day. 
There are a few waterfalls in the area worth visiting. The most famous ones are Mo Paeng waterfall and Pembok waterfall. Since we came at the end of dry season we didn't go there. The waterfalls were unfortunately dry. It is worth visiting them right after the monsoon season ends.
Last but not least – night market. And the one in Pai is something you cannot miss. After spending almost 3 months in Thailand we can say Pai had the best night market ever! There is so many stalls with delicious food! Seafood, bbq, crepes, strawberries… You can find so many different snacks on the night market! We were leaving this place with full bellies every single time.