How to get to Koh Phangan
Best time to visit Koh Phangan
Koh Phangan has a bit different weather than other parts of Thailand. The high season falls between December and March. The weather is nice and sunny with little to no rain. The prices are higher and everything is more crowded. 
Between March and August there is dry and hot season. The waterfalls are dry during this time so don't even bother visiting them. We came in June and had a lovely weather. And lastly the wet season is between August and December. That's when the island is hit by many heavy rains. It is not a good time to explore Koh Phangan.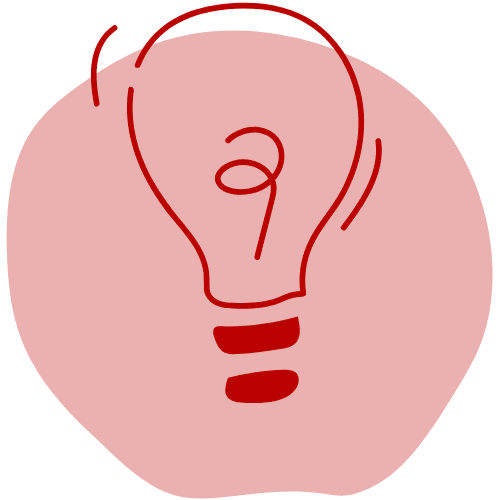 YOU SHOULD KNOW: Not many people realize this but Koh Phangan, Koh Samui and Koh Tao do not have typical 4 tides per day. There are only 2. The high season between December and March is also a high tide season. This means high tide is stronger and water is deeper than in the other season. During summer months it's low tide season and water is too shallow on some beaches. Some months you only get low tide during daylight. Then it's really important to choose the right beach to actually enjoy swimming.
9 Things to do on Koh Phangan
Where to stay on Koh Phangan
First of all you should keep in mind that south of the island (Haad Rin) is more of a party hub. There are many clubs and events happen almost every day. If you are looking for something else, stay in the north-west. This part of Koh Phangan has rather laid back hippie vibe.
If you use the map above to book your stay you pay the same and we earn a small comission.
Luxury stay - Explorar Koh Phangan
If you are looking for a nice comfortable hotel with good vibes we recommend Explorar Koh Phangan (book here). It is right on the beach in Haad Rin. There are many events in the area so you won't get bored. The rooms are spacious, nicely furnished and staff is super friendly. They have wonderful swimming pool where you can chill all day and many activities throughout the week. You can try yoga, cooking class and more.
Staying at Panviman (book here) was an incredible experience. We recommend their villas especially for couples looking for a romantic and private stay. The resort is spread on a hill right in the jungle. You get amazing sea view from many rooms. The resort is a bit older but has very nice natural vibe! Our room was just beautiful. They also have amazing swimming pool area. 
Where to eat on Koh Phangan