Doi Inthanon national park is located near Chiang Mai in northern Thailand. It's the place where you can find the highest peak of Thailand! Apart from that it offers various viewpoints and nature trails one can take. We visited the park during our Mae Hong Son loop adventure. Keep on reading to learn all the important information when visiting Doi Inthanon national park in Thailand.
We always do our best to share practical and useful travel tips with you completely for free. If you enjoy our work and find our articles useful you can support us ❤️. That way we will be able to continue our work and make your holiday planning a piece of cake. 
If you use these links, we earn a little something but you still pay the same.
How to get to Doi Inthanon
You can start your Doi Inthanon trip in Chiang Mai. To get to Chiang Mai either take a train, bus or fly from other destination in Thailand. You can book your train or bus tickets with 12go.asia. If you are flying to Chiang Mai, find flight tickets at skyscanner.com.
Once you are in Chiang Mai either join some of the tours or rent a bike to explore the national park on your own. Bike rental is around 250TBH per day. If you rent for longer, you might get cheaper price. We recommend Mango bike rental. They have good reviews and affordable prices.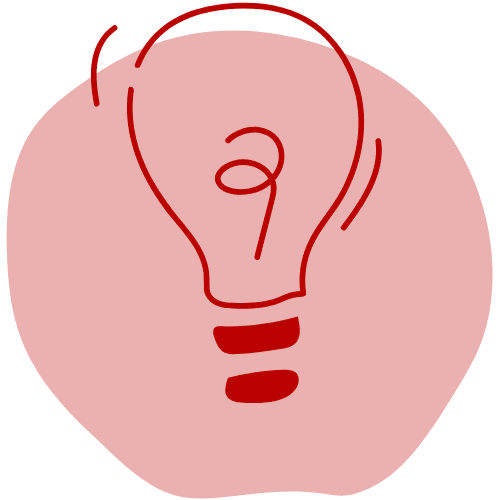 IMPORTANT: If you are doing the Mae Hong Son loop make sure to mention that when renting a bike. Not all the bikes are suitable for the loop.
Best time to visit Doi Inthanon
The best time to visit north of Thailand is definitely between December and March. That's the high season with the best weather, sunny days and unfortunately many crowds as well. February till April is known as burning season. The north of Thailand is full of smog. The views are not gonna be great and air pollution is high during this time. If you really want to enjoy your stay here avoid the burning season. The summer months are the monsoon season.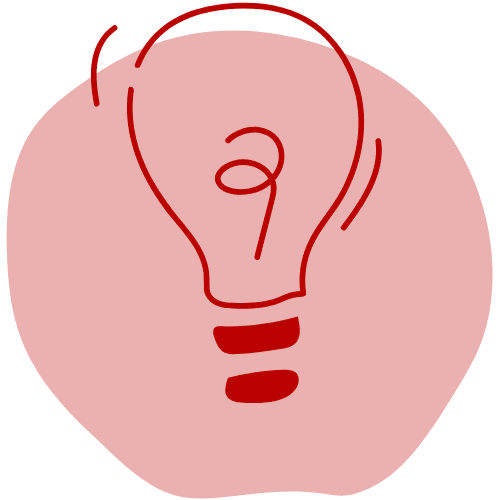 TIP: Did you know that all ATMs in Thailand charge you 220TBH (6€) for withdrawal? It's a lot, right? Keep this in mind and rather than withdrawing little amounts too often do it once or twice in large amounts.
Entry fee to Doi Inthanon
Price:
300TBH for adult, 150TBH for kids (foreign nationals)
Opening hours:
05:30 – 18:30
When crossing the national park bordere you will be asked  to pay the entry fee. Apart from the entrance you will have to pay 20TBH for your bike and 30TBH for car.
Things to do in Doi Inthanon
If you book any of the tours below, we will earn a small comission. You still pay the same.
1. Highest point of Thailand
As we mentioned before, Doi Inthanon is the highest point of whole Thailand, rising 2565 meters above sea level. You can easily ride your scooter all the way up to the highest point. There is a huge board next to the road as a proof you made it! If you feel like starting your drive early in the morning come here and witness a sunrise. 
Once you park your scooter you can walk around, have a cup of coffe or enjoy the view from the viewing platform. There is a huge government facility built here, which ruins the environment a little bit. 
Right at the highest point of the national park you will find Angka nature trail. It is a short 15 minute scenic walk through a beautiful forest. There is no entrance fee. A boardwalk will take you around this stunning area. We highly recommend not skipping this trail. It is incredibly peaceful and beautiful!
3. Kew Mae Pan mountain ridge
Price:
200TBH for a guide per group
Opening hours:
06:00 – 17:00
Another beautiful trail we recommend doing in Doi Inthanon is Kew Mae Pan. The trail is well visible and easy to follow. Yet a guide is required. Expect to spend around hour on the trail here. It will take you around the forest, near river and to a scenic mountain ridge with amazing views. You can also see the famous pagodas from the trail! It is a beautiful place, especially when weather is good and the views are clear.
We didn't really like that the guide was necessary. Our guide didn't speak English and the whole group consisted of locals on a holiday. No one bothered to wait for us so we ended up walking around alone anyway. 
If you want some more adventure stay in the park and spend a night camping at the headquarters. Great is that you can rent all the necessary equipment in the park's headquarters. Just make sure to have enough warm clothes with you, since nights are pretty cold in the park.
If you do not feel like camping you can find a few other options nearby. Make sure to book your stay in advance especially during high season.