Mae Hong Son is a cute little town in north Thailand. People usually visit when doing Mae Hong Son loop. There is not a lot to do but it's a perfect place for some relaxation. The whole area is beautiful with incredible nature. Driving around on a scooter in the countryside was the best experience we've had in Thailand. Keep on reading to find all the amazing things to do in Mae Hong Son.
We always do our best to share practical and useful travel tips with you completely for free. If you enjoy our work and find our articles useful you can support us ❤️. That way we will be able to continue our work and make your holiday planning a piece of cake. 
If you use these links, we earn a little something but you still pay the same.
How to get to Mae Hong Son
The nearest big city is Chiang Mai. You can get there by bus, train or a flight. You can book your train or bus tickets with 12go.asia. If you are flying to Chiang Mai, find flight tickets at skyscanner.com.
In Chiang Mai you can rent a scooter and do the Mae Hong Son loop. We recommend Mango bike rental. They have good reviews and affordable prices. Scooter is the best way to discover north Thailand and it's small towns and villages. Otherwise you can find minivans going to Mae Hong Son from Chiang Mai or other cities.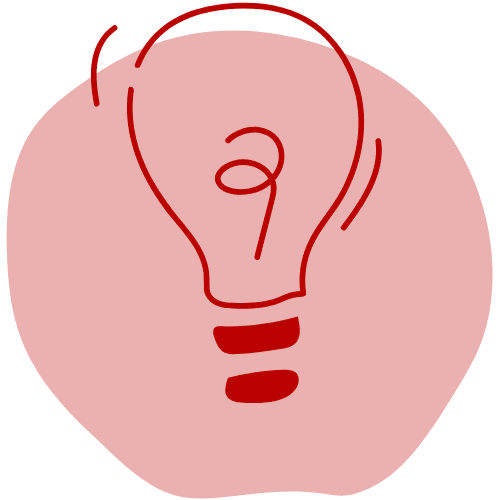 IMPORTANT: If you are doing the Mae Hong Son loop make sure to mention that when renting a bike. Not all the bikes are suitable for the loop.
Best time to visit Mae Hong Son
The best time to visit north of Thailand is definitely between December and March. That's the high season with the best weather, sunny days and unfortunately many crowds as well. February till April is known as burning season. The north of Thailand is full of smog. The views are not gonna be great and air pollution is high during this time. If you really want to enjoy your stay here avoid the burning season. The summer months are the monsoon season.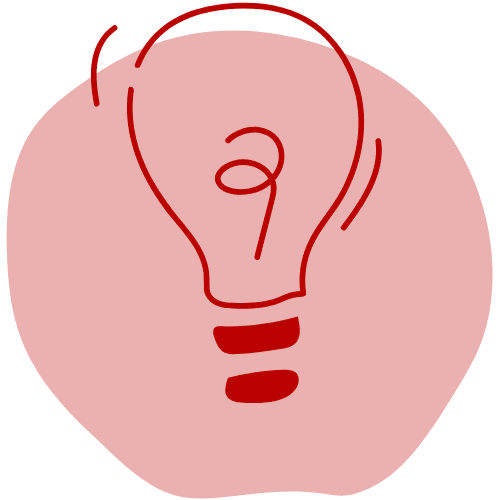 TIP: Did you know that all ATMs in Thailand charge you 220TBH (6€) for withdrawal? It's a lot, right? Keep this in mind and rather than withdrawing little amounts too often do it once or twice in large amounts.
Things to do in Mae Hong Son
If you book any of the tours below, we will earn a small comission. You still pay the same.
Mae Hong Son is not so touristy. On morning market expect to see locals getting fresh food and preparing for their day. You won't find any souvenirs here. It's amazing place to get to know the Thai culture in it's purest form. There are few stalls preparing food and fresh noodle soups. No one really speaks good English so make sure you have Google translate ready. We recommend getting breakfast here. Locals are really friendly. You can find the morning market here.
2. Wat Chong Kham & Wat Chok Klang
Once finished with breakfast head to the two temples near the lake. Their architecture is really unique. Relax and take in the peaceful atmosphere here. There is no entrance fee to see the temple vut you can leave a donation if you want to. Don't forget to dress properly.
Su Tong Pae is a long simple bamboo bridge built over fields. It leads to a temple. To get there you'll have to use a scooter since it's a few kilometers out of town. But it's worth it. The bridge is really beautiful and picturesque. When we came there were just few other tourists. You will find a few small shops with food and souvenirs nearby. This is the location of the bridge.
5. Wat Phra That Doi Kong Mu for sunset
Wat Phra That Doi Kong Mu (location) is the best place to watch a sunset in Mea Hong Son. The temple is built on a hill overlooking the city. Walk around, take in the peaceful atmosphere of this place and watch local monks praying. The temple features intricate carvings and vibrant colors. Do not forget to dress properly.
7. Huay Pu Keng - long neck village
Price: 200TBH entry, 20TBH boat
Not far from Mae Hong Son there's a small distant village called Huay Pu Keng. It is a residence of long neck tribe from Myanmar. Visiting this place is really easy on your own as well. Just grab a bike and drive yourself all the way to the village. You will need to cross a river on a boat to enter the village. 
If you want a bit more adventurous way you can take a boat from the Ban Huai Duea all the way to Huay Pu Keng. This should cost around 800TBH. You can also organize your visit in the town and join a tour. There are some booking offices organizing a trip to Huay Pu Keng with trekking and overnight stay. Read this guide about visiting Huay Pu Keng village.
8. Ban Rak Thai - Chinese settlement
Price:
20TBH
Opening hours:
10:00 – 19:00
Ban Rak Thai is a litttle village with the most picturesque architecture ever! It is a Chinese settlement so expect to feel like you've entered China. Since it's so far from everything it is overlooked by many tourists. We highly recommend visiting this place. The whole area is so beautiful! The nature, mountains, waterfalls and small villages are just incredible. 
There is no entrance fee to the village, but we recommend heading to Lee Wine Rak Thai resort. They have beautiful bungalows built on slopes of tea garden. It is incredible photo spot. The entrance fee and opening hours are those of this resort.